What the experts say
We're delighted that SnoozeShade products are supported by leading baby experts who know a thing or two about what makes life with babies easier and happier. Here are a few of their comments:

As seen in

Heidi Skudder
The Parent & Baby Coach
"The SnoozeShade is one of only a handful of products that I recommend to my clients. When we set up great sleep habits and routines, there is always a need to keep these flexible with naps on the go too – let's be realistic, our lives as parents are so busy these days! SnoozeShade allows parents to get out whilst still ensuring their child has a cosy, dark environment to nap in. Darkness helps promote melatonin - the hormone that helps us sleep! It is a fab product and I certainly carry one wherever I go, and recommend my clients do the same!"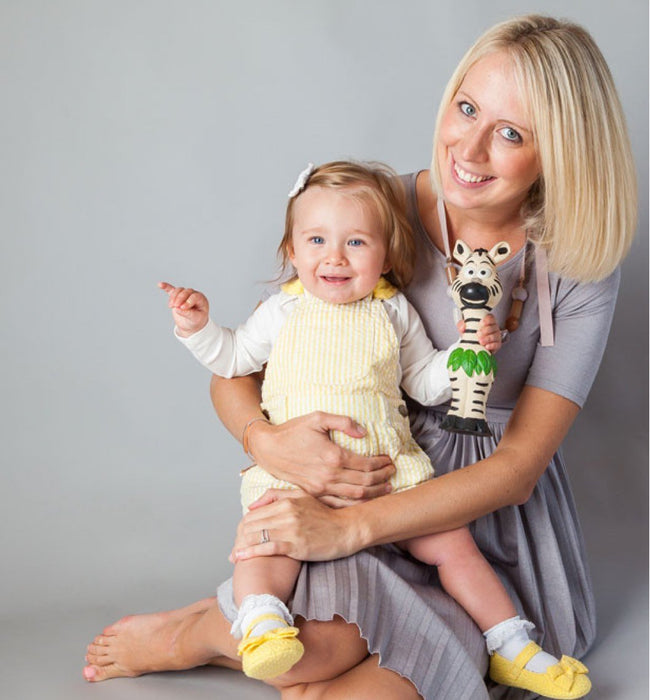 Rosey Davidson
Sleep Consultant - Just Chill Baby Sleep
"SnoozeShade is such a useful product for parents. Darkness really aids sleep so it's great to have a portable product to simulate a dark room when you are on the move with baby. Safety is also a key factor so it's great to know that the Snooze Shade is breathable and air permeable, whilst protecting baby from the sun."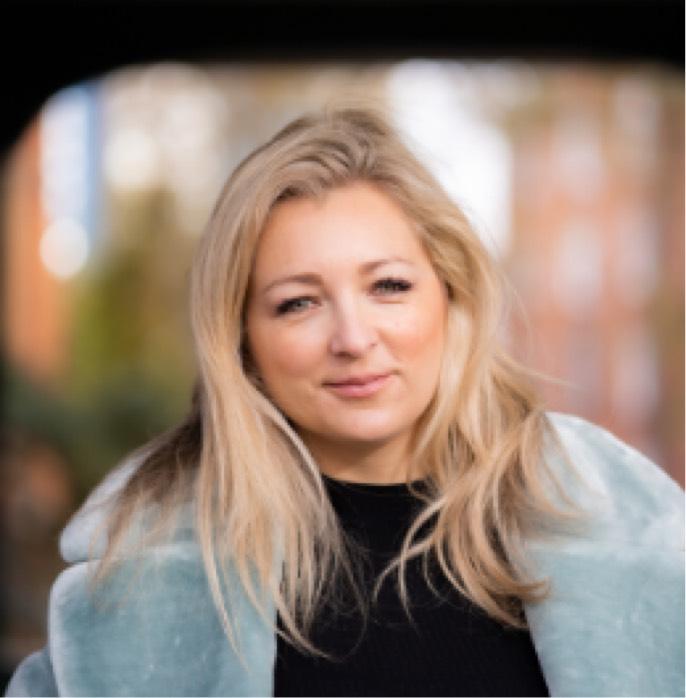 Kerry Secker
Sleep Consultant & Founder of Care It Out
"SnoozeShade is my total sleep saviour and I recommend it to all my parents! There's so much to look at when out and about it's natural that some Small's find it very difficult to switch off and settle to sleep. SnoozeShade blocks out light which helps with the production of their sleep hormone (AKA melatonin) along with the stimulation both helping your Small to switch off and settle for a nap in no time!"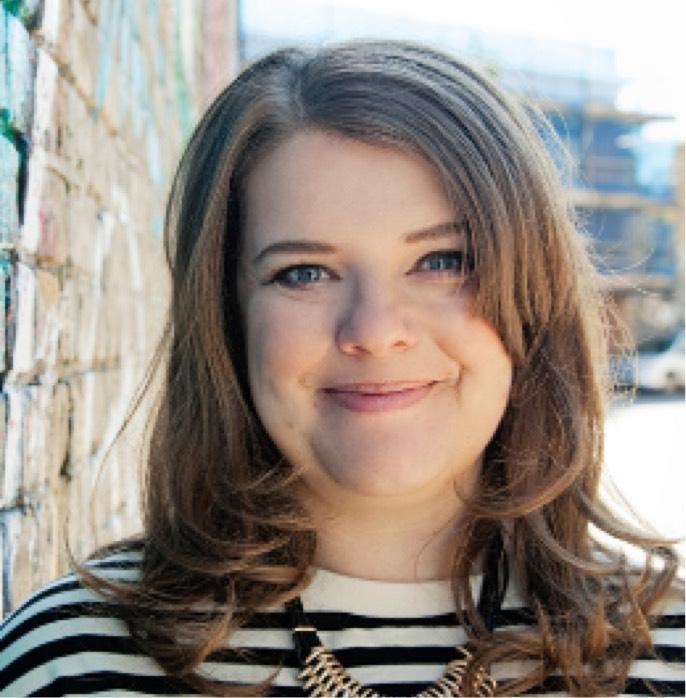 Sally J. Hall
Editor of B Magazine; Former editor of Bounty and Emma's Diary
"What I absolutely love about SnoozeShade is that you can establish a sleep routine that suits your baby and SnoozeShade helps you achieve it, no matter what life throws at you. Whether you're at home, on the road, taking a stroll or heading off on holiday, SnoozeShade has a solution that helps your baby get their best sleep wherever you happen to be."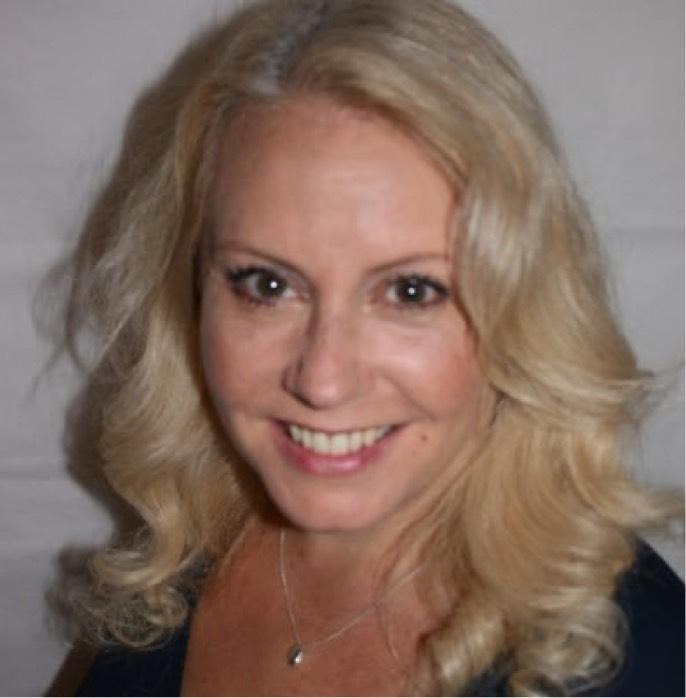 Andrea Grace
UK sleep expert and author of "Gentle sleep solutions"
"SnoozeShade is a lovely product which enables babies to get all of the benefits of a daytime nap whilst they're on the move. It provides a darkened, cosy environment which will encourage daytime sleep even in babies who won't normally nap in the pram. Babies who are well rested during the day are more likely to sleep better at night."